BORGHESIA-Resistance 12" Vinyl LP/Original-Rare!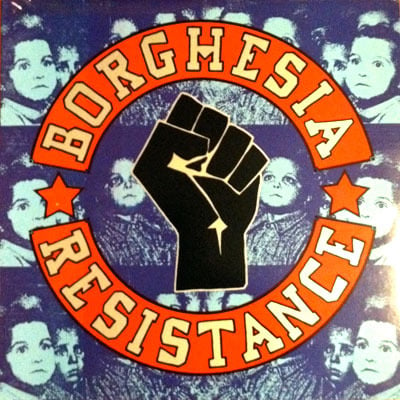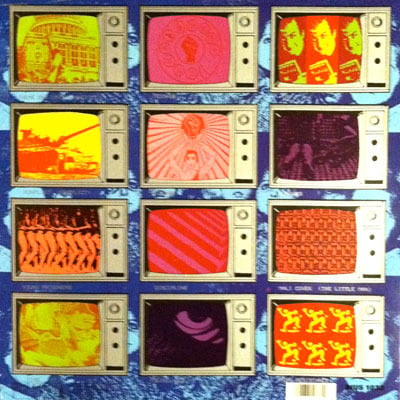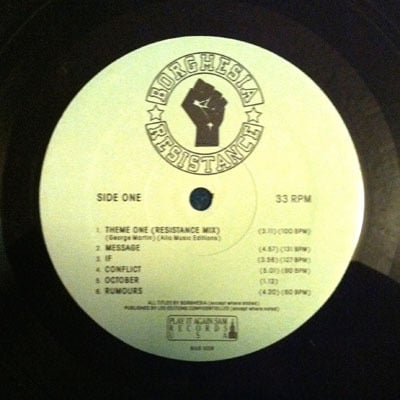 1990 Borghesia album "Resistance". This is a PLAY IT AGAIN SAM RECORDS U.S.A. Marketed, Manufactured and Distributed by WAX TRAX! RECORDS.
Record is in amazing STILL SEALED never played condition. PLEASE NOTE, this album is over 30 years old, some shrink wrap may be loose or split.
Tracks include:
Theme One (Resistance Mix) 3:11
Message 4:57
Će 3:56
Konflikt 5:01
October 1:13
Rumours 4:20
Mladi Zaporniki 4:47
Discipline 3:53
Mali Čovek 2:54
PIAS 0:55
Police Hour 5:15
More Resistance 3:06