FRONT 242- Take One 7"/ Red Vinyl LIMITED #500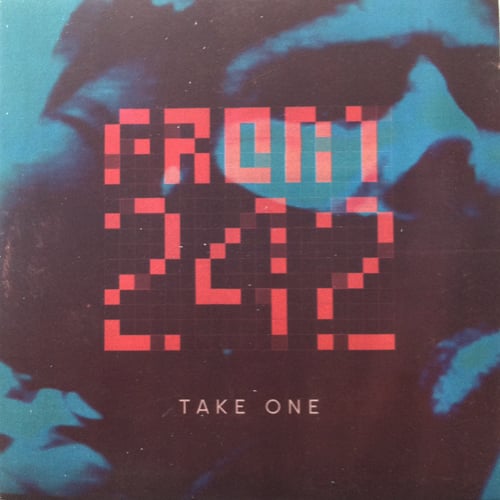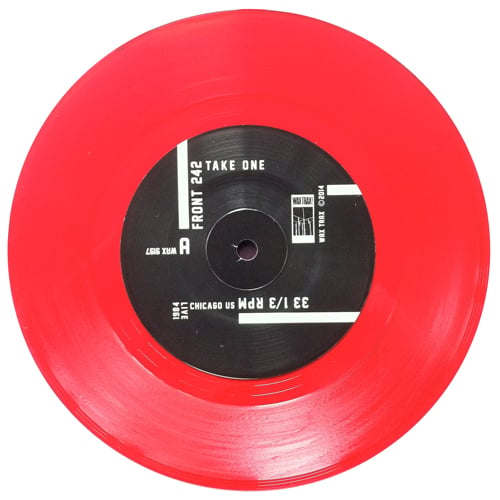 In celebration of the 30th anniversary of FRONT 242's first US show. Wax Trax! Records is proud bring you this special release from the commandos themselves.
This is the first Wax Trax! release for the band in over 20 years and will be limited to 500 copies on red vinyl. We don't expect this one to stay around long.
A1: Take One (Recorded live in 1984 at Medusas / Chicago US
B1: Im Rhythmus Bleiben (Recorded live in 2011 at the Wax Trax! Retrospectacle/ Chicago US)