FRONT 242 V-MODA Cross Fade Headphones/ Limited Edition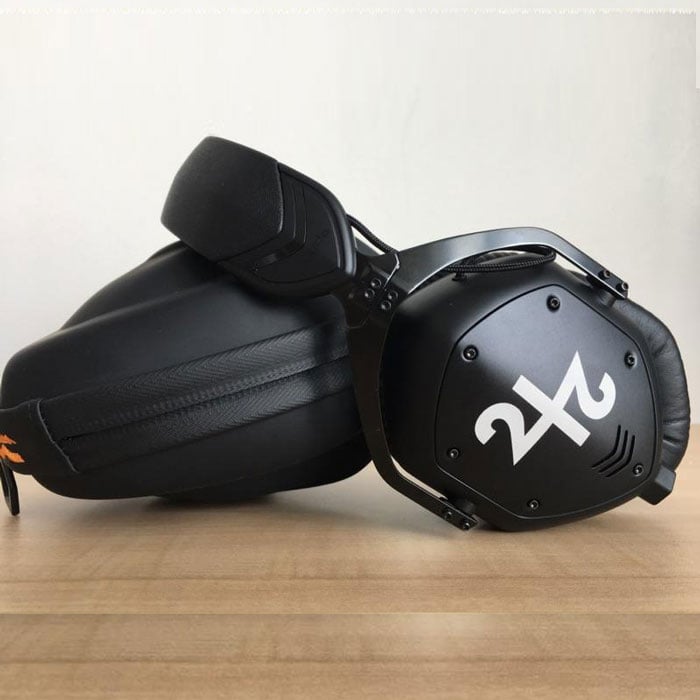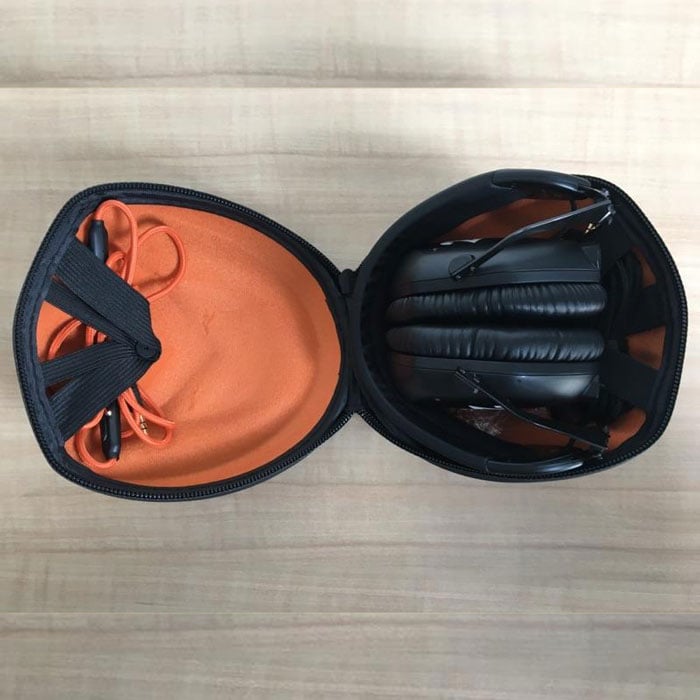 Here is a special one for the 242 collectors...Designed and built by V-MODA in collaboration with Roland, the Crossfade M-100 AIRA is an audiophile-quality headphone for users of Roland's AIRA range of electronic instruments and effects. With its dual-diaphragm 50 mm driver, 5–30,000 Hz frequency response and incredible dynamic range, it lets you hear and feel every detail of your performances on stage or in the studio, from the deepest subs of the TR-8 drum machine to the most piercing screams of the TB-3 bass synth.
This is a special limited Wax Trax! exclusive and only have a few of these in stock...You snooze, you lose!
Please note: Currently, we are shipping only to US locations through our store check out. If you are interested in this very limited item and need shipping outside the US, please contact us at orders@waxtraxchicago.com for specific postage to your country.