FRONT LINE ASSEMBLY - 2022 US Tour/Total Terror with Dates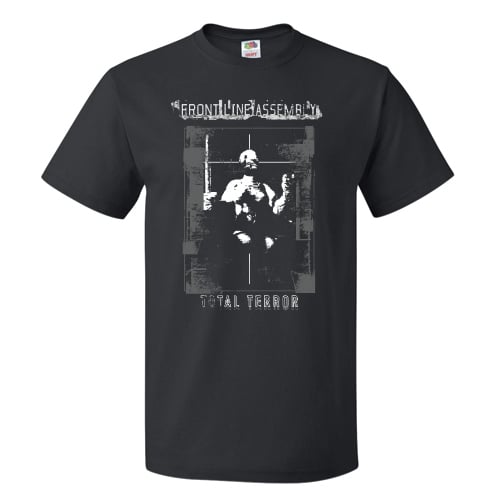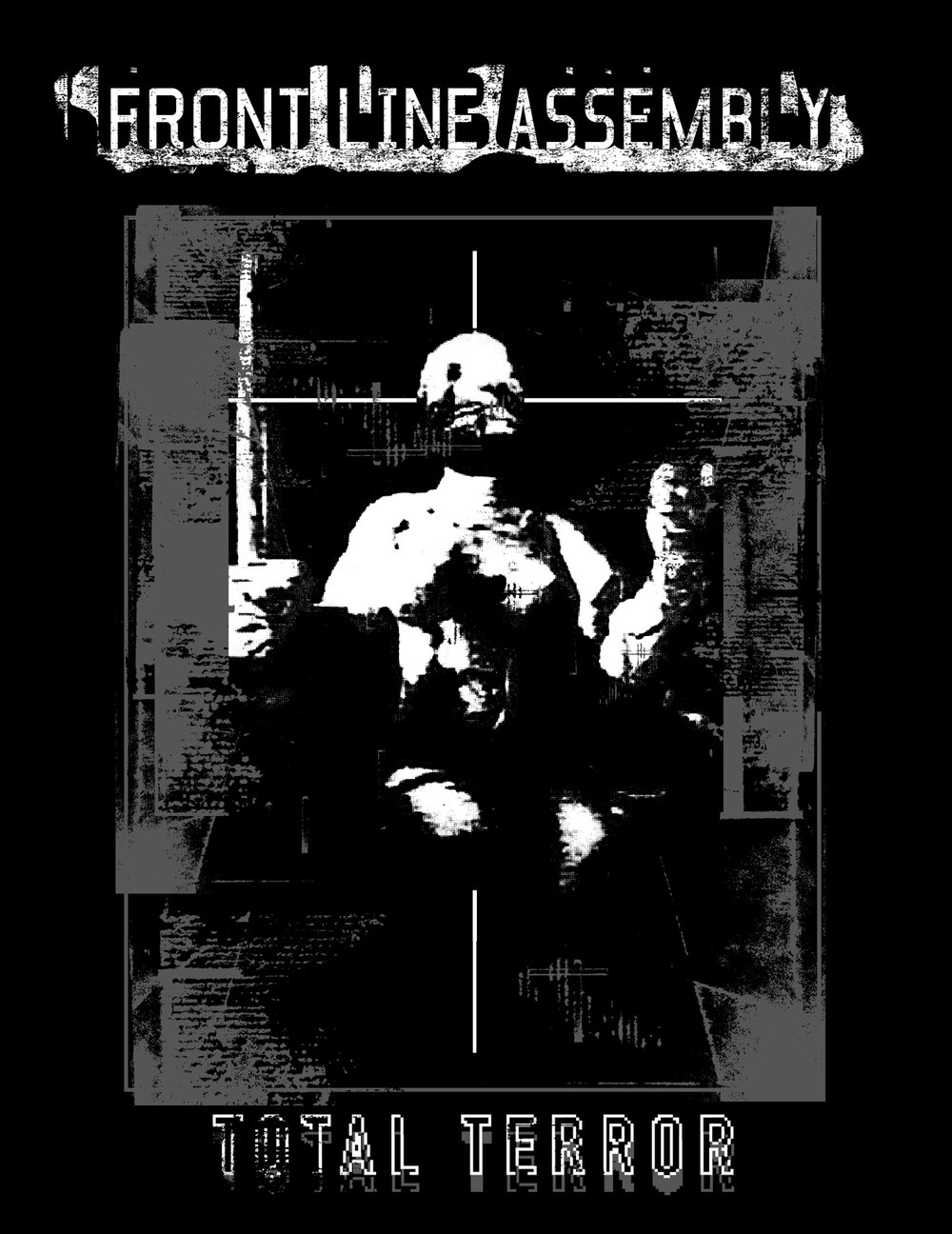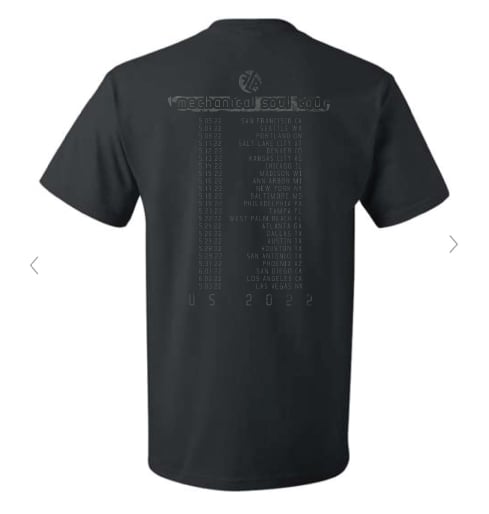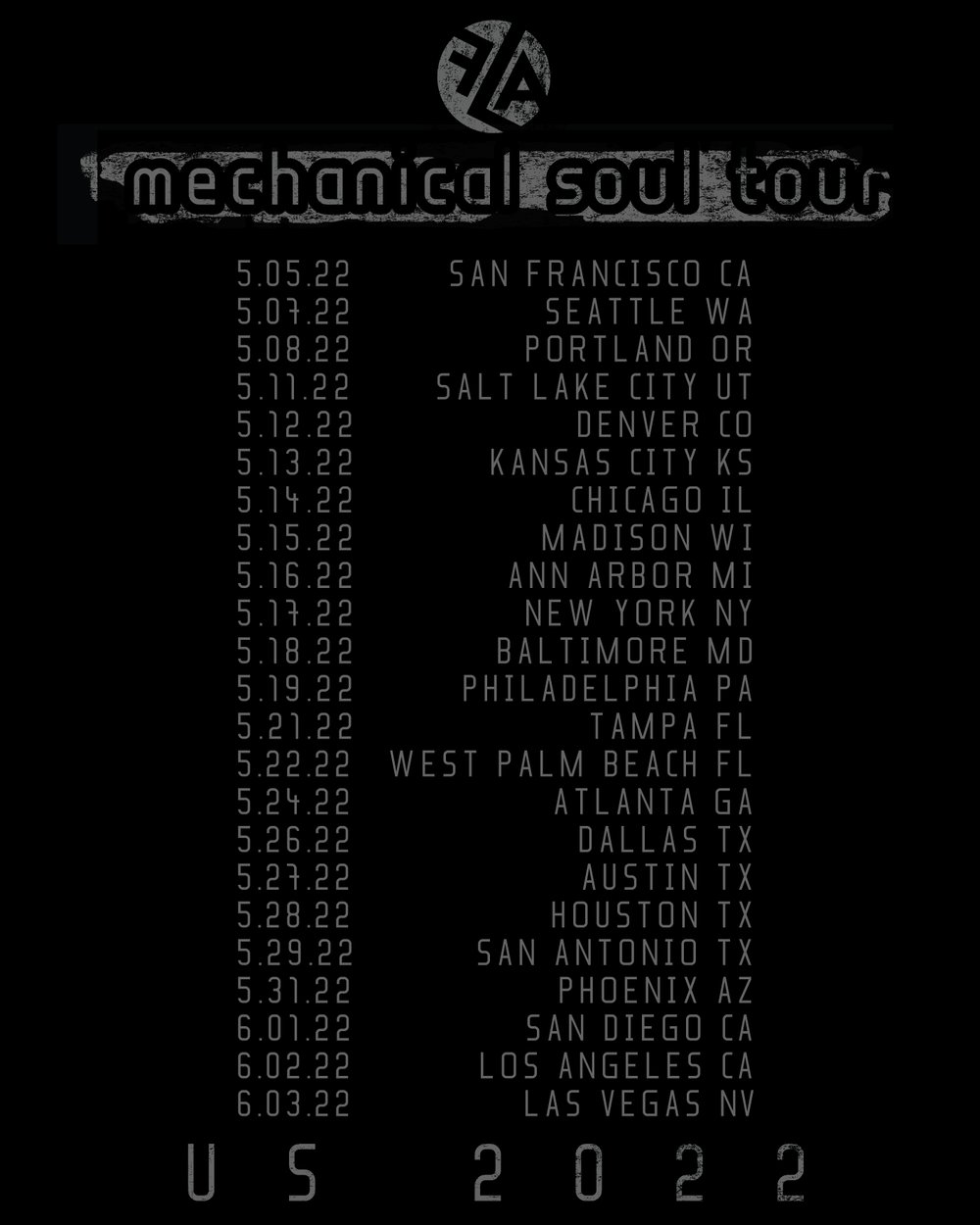 We have a very limited amount (and limited sizes) of these from the latest US tour.
We don't expect these to last long in stock.
2022 US Tour - Total Terror Design
Includes tour dates on back
Printed on 100% cotton.