FRONT LINE ASSEMBLY-Gashed Senses & Crossfire /1989 PROMO Poster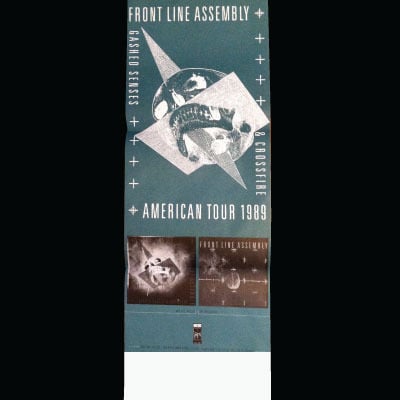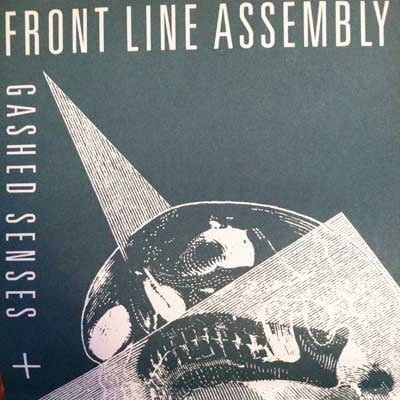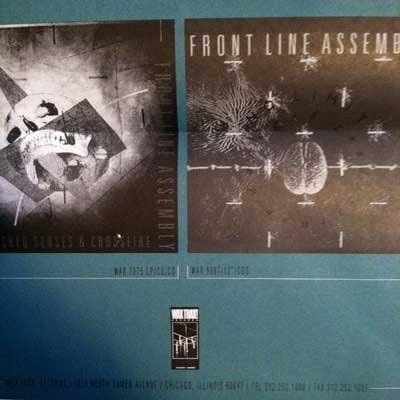 Original Vintage Front Line Assembly Promotional Poster. This poster was used by Wax Trax! Records topromote the classic album "Gashed Senses & Crossfire". Excellent poster...by an excellent band!
No holes or rips and has original clean folds in order to ship flat. This collectable has never been used and measures about 11.75"x33" .
Please allow up to 7 days to ship.