FRONT LINE ASSEMBLY - Hoodie / Classic Logo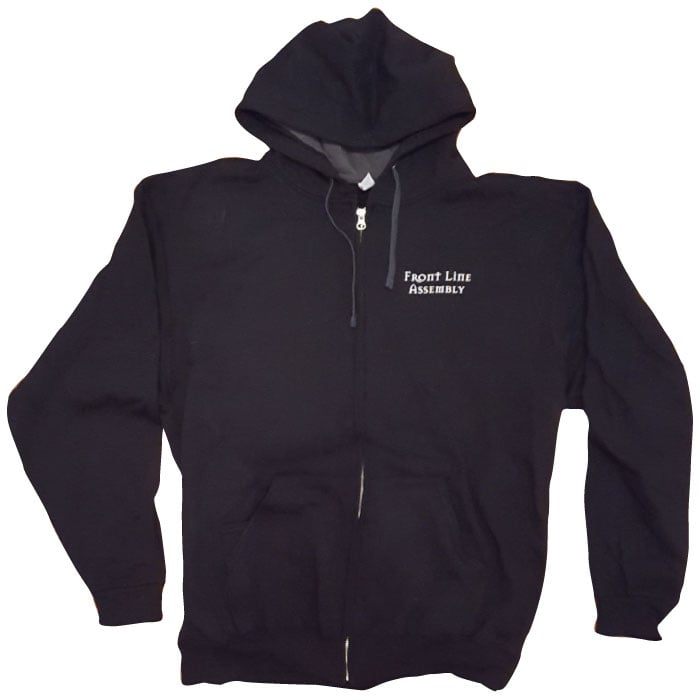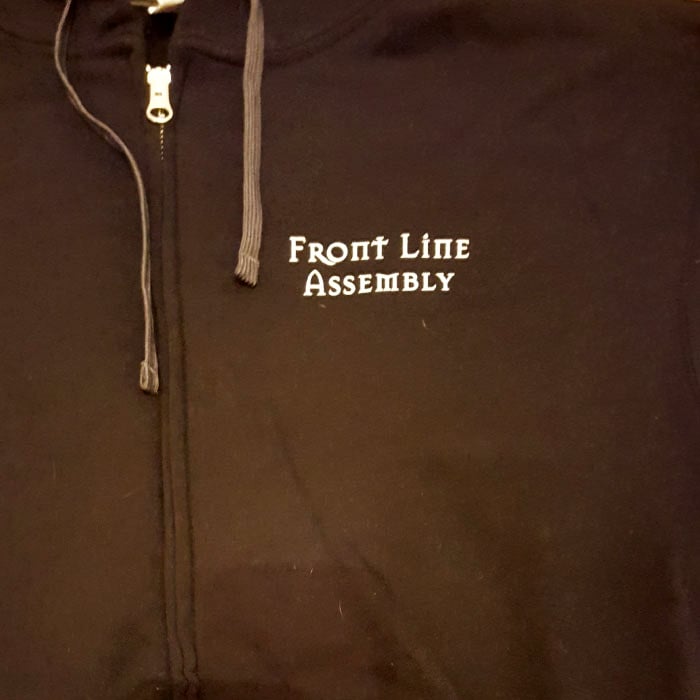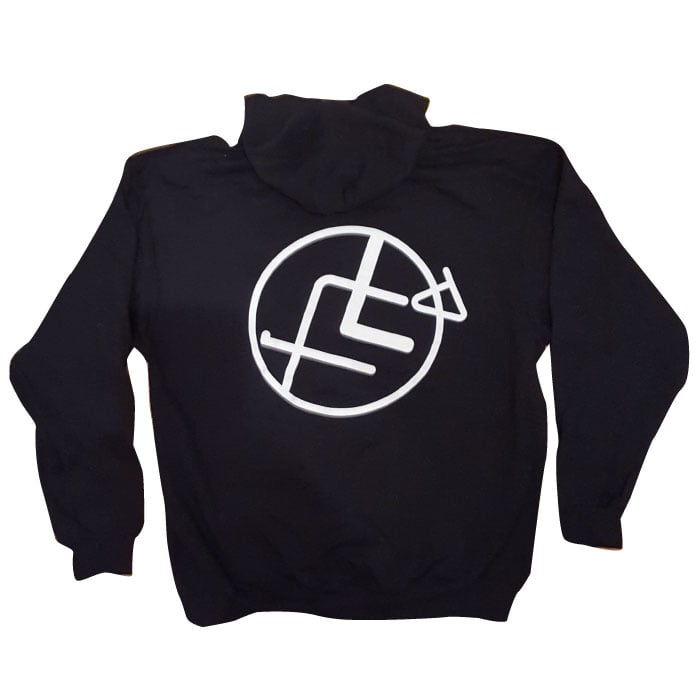 This FLA classic logo hoodie was produced for the 2017 US tour, now offered through Wax Trax! Records exclusively. -Just in time for winter, get 'em while you can!!
One color front and one color back. Full zip up Fruit Of The Loom brand.