GREATER THAN ONE- Index VINYL/ Original-STILL SEALED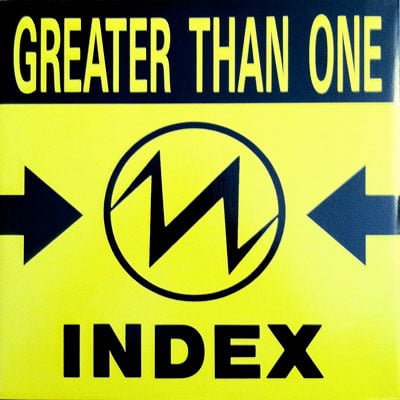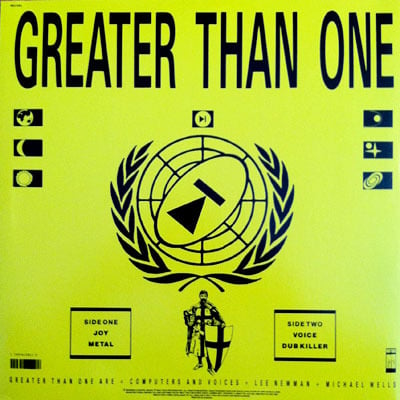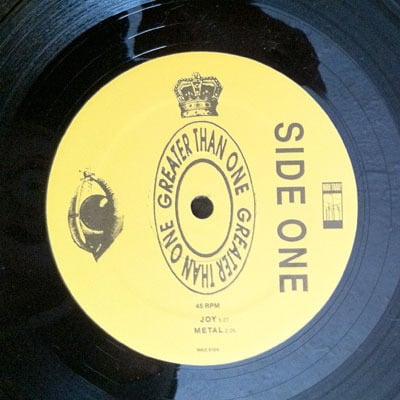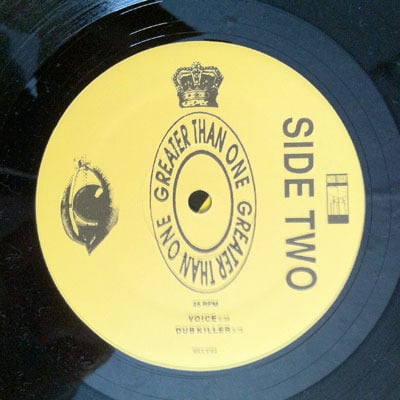 This 1991 GTO release "Index" is the experimental duo Michael Wells and Lee Newman at their best. GTO has always merged art and technology seamlessly with truly amazing results.
Record is in amazing STILL SEALED never played condition. PLEASE NOTE, this album is over 30 years old, some shrink wrap may be loose or split.
Note: The song "Joy" from this release was used in INDUSTRIAL ACCIDENT: The Story of Wax Trax! Records!
Track include:
A1 Joy 5:27
A2 Metal 2:26
B1 Voice 5:38
B2 Dub Killer 5:18