KLF-What Time Is Love Cassette Single/ Original-STILL SEALED!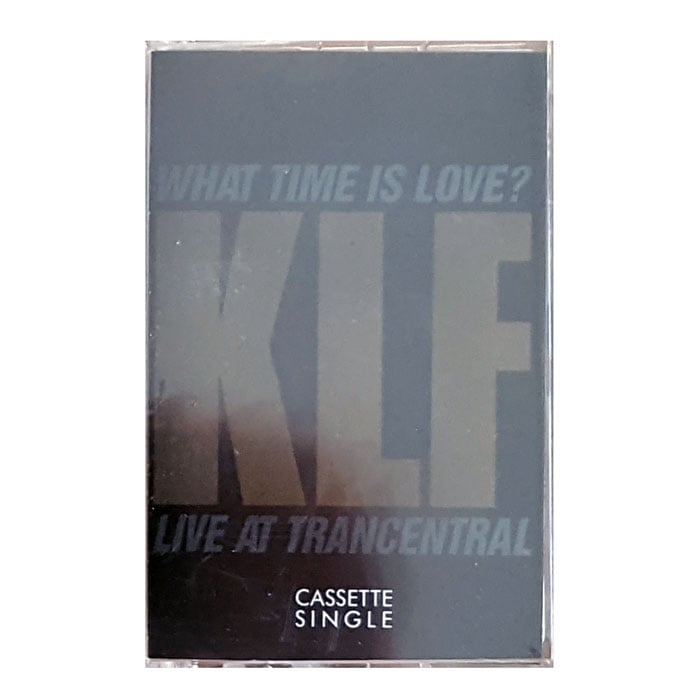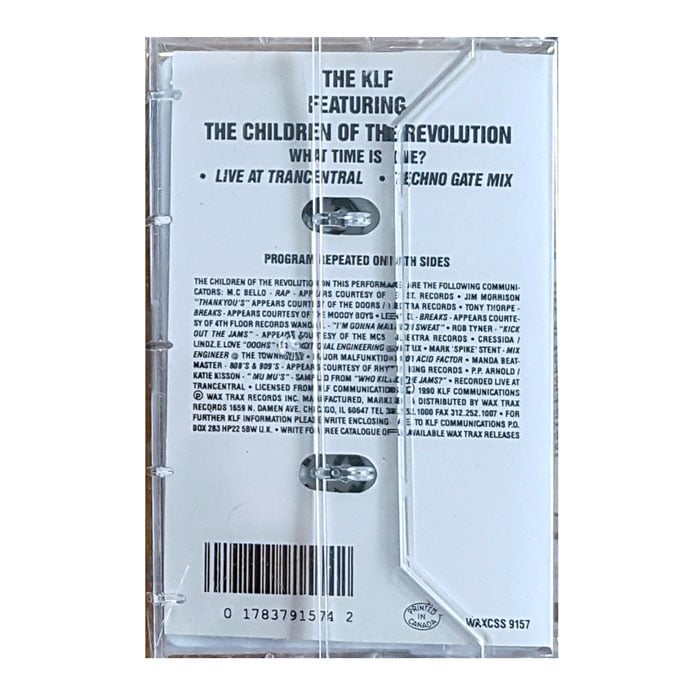 For a limited time, we are offering some rare Wax Trax! items from the personal Nash Family collection and archives.
1990 KLF Classic "What Time Is Love" cassette single. This is one of our personal favorite releases! A must for any Wax Trax! fan.
Cassette is in amazing/STILL SEALED condition.
Track include:
A1 What Time Is Love? (Live At Trancentral)
A2 What Time Is Love? (Techno Gate Mix)
B1 What Time Is Love? (Live At Trancentral)
B2 What Time Is Love? (Techno Gate Mix)