KMFDM-Money/Bargeld PROMO 12" Vinyl/Original-Out Of Print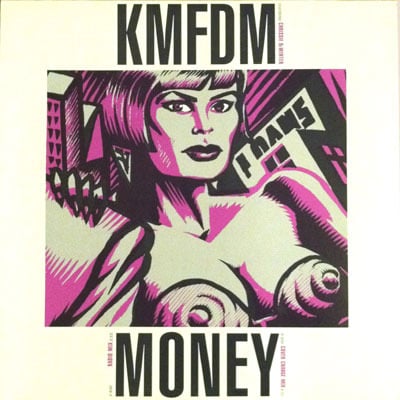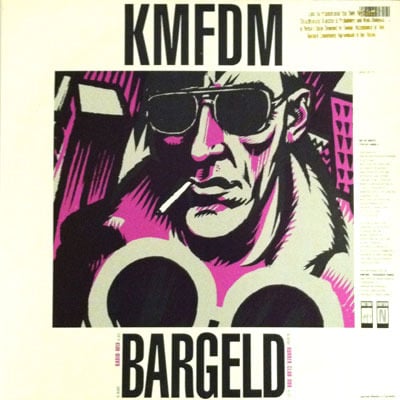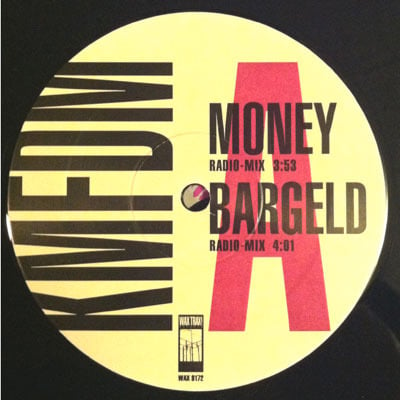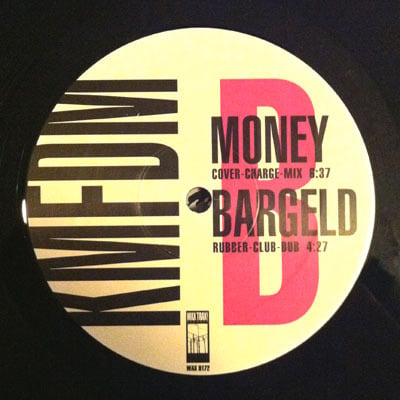 For a limited time, we are offering original rare Wax Trax! items from the personal Nash Family collection and archives.
This original KMFDM 12" single pressed in 1992 is a classic within the Wax Trax! family as well as a remix must have for KMFDM fans everywhere.
Album is a promotional copy with promo tag stamped on back in gold.
Tracks include:
A1 Money (Radio-Mix) 3:53
A2 Bargeld (Radio-Mix) 4:01
B1 Money (Cover-Charge-Mix) 6:37
B2 Bargeld (Rubber-Club-Dub) 4:27