MY LIFE WITH THE THRILL KILL KULT-Kooler Than Jesus 12" Vinyl/ Original STILL SEALED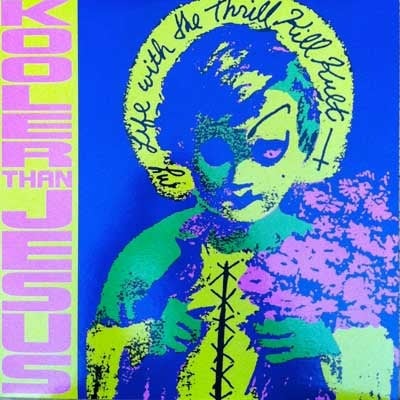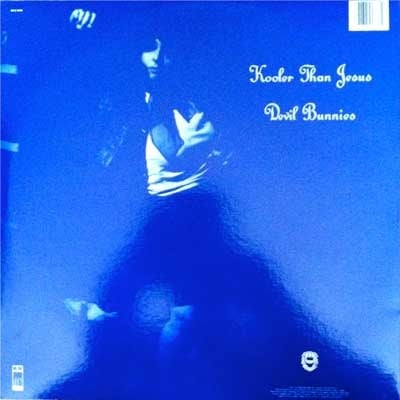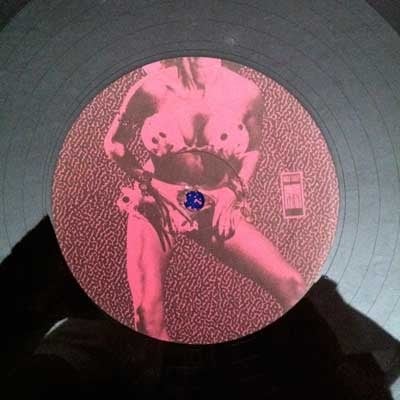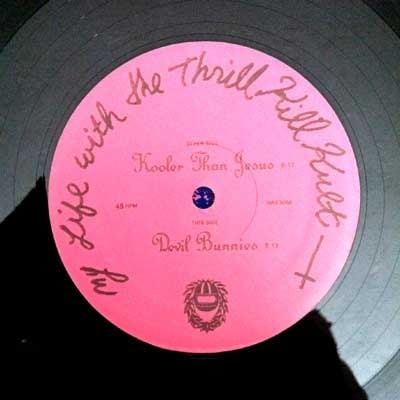 For a limited time, we are offering Wax Trax! items from the personal Nash Family collection and archives. Original 1989 classic single from one of the greatest bands EVER! (okay, we're a little biased) This is Groovie & Buzz at their best.
Record is in amazing/STILL SEALED condition! The cover art alone, makes this a must for any TKK or Wax Trax! fan.
Tracks include:
A Kooler Than Jesus 6:17
B Devil Bunnies 6:13