INDUSTRIAL ACCIDENT Soundtrack: Vinyl - RSD Edition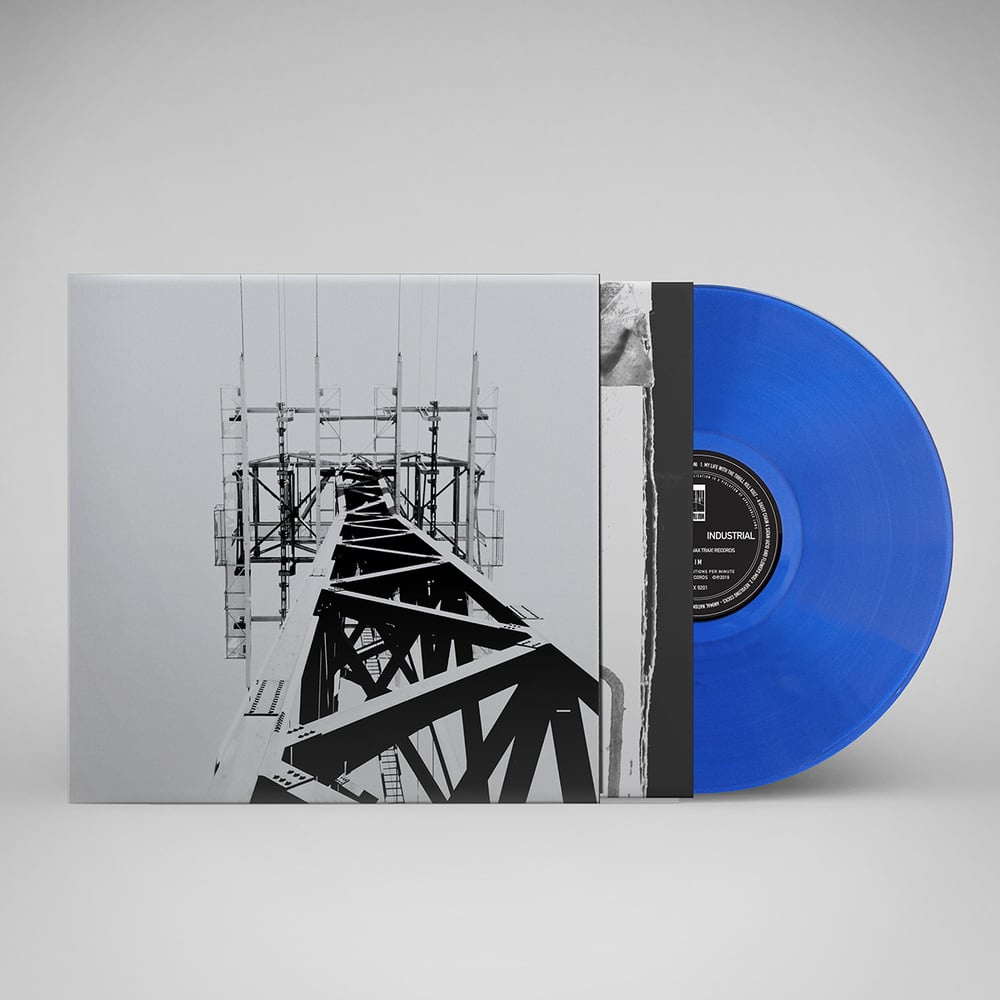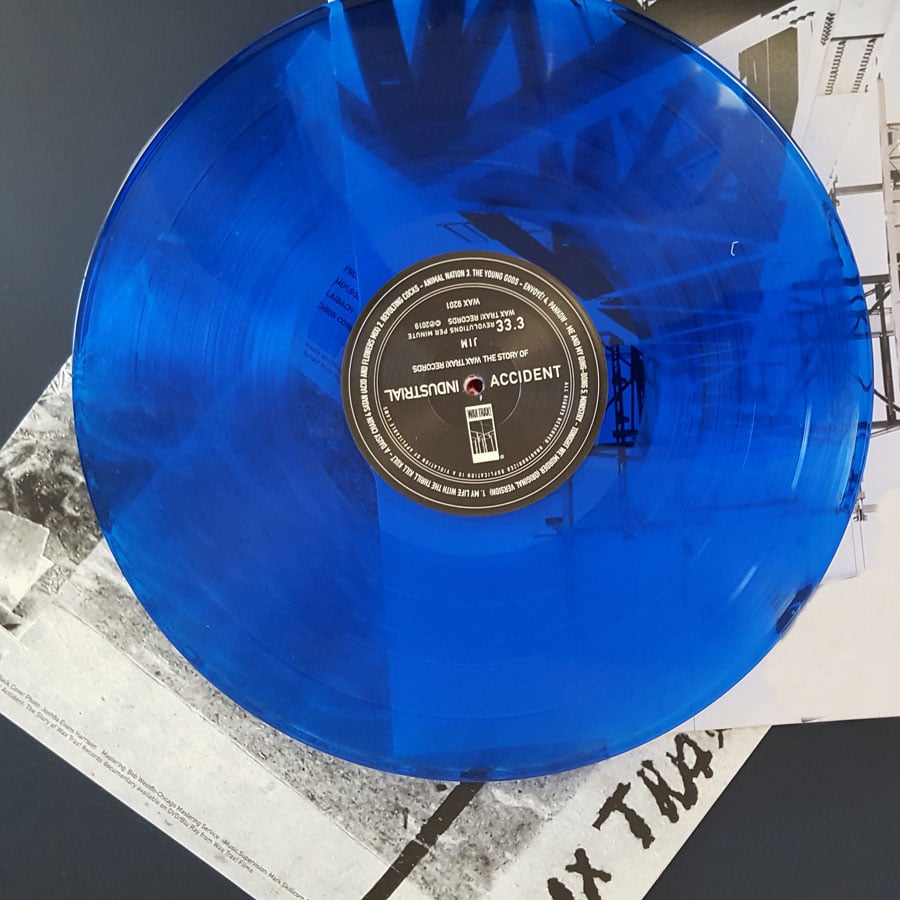 We have a handful of these left from Record Store Day. This will be your last chance to get your hands on these blue beauties! (And the first time they have been offered to fans outside the US)
Official Soundtrack for INDUSTRIAL ACCIDENT: The Story of Wax Trax! Records.
Contains unreleased, out-of-print as well as classic tracks from the label's genre defining history.
Included is a 40 page book with previously unpublished photos with comments from staff and family.
Tracks Listing:
A1: My Life With The Thrill Kill Kult - "A Daisy Chain 4 Satan" (Acid and Flowers Mix)
A2: Revolting Cocks - "Animal Nation"
A3: The Young Gods - "Envoyé"
A4: Pankow - "Me and My Ding-Dong"
A5: Ministry - "Tonight We Murder (Original Version)"
B1: KMFDM - "Vogue (Apart Version)"
B2: FRONT 242 - "Headhunter (Live NYC)"
B3: Mussolini Headkick - "Your God is Dead"
B4: Laibach - "Leben-Tod"
B5: Chris Connelly - "Shipwreck"