PAILHEAD Original 7"-I Will Refuse/No Bunny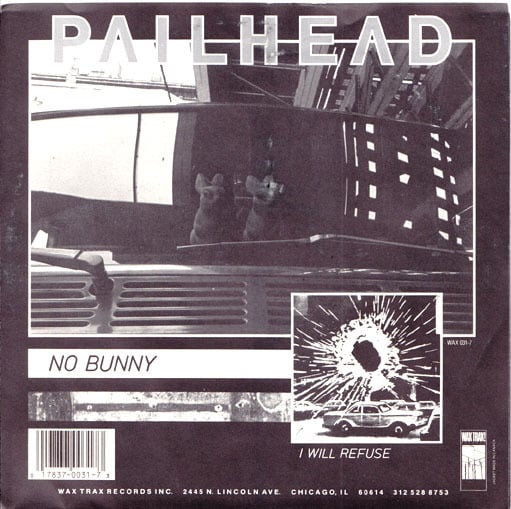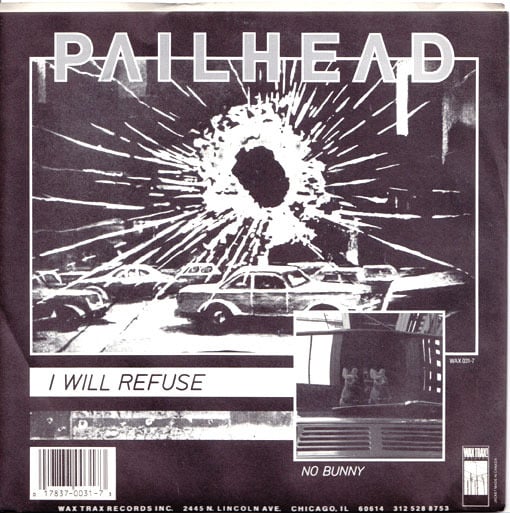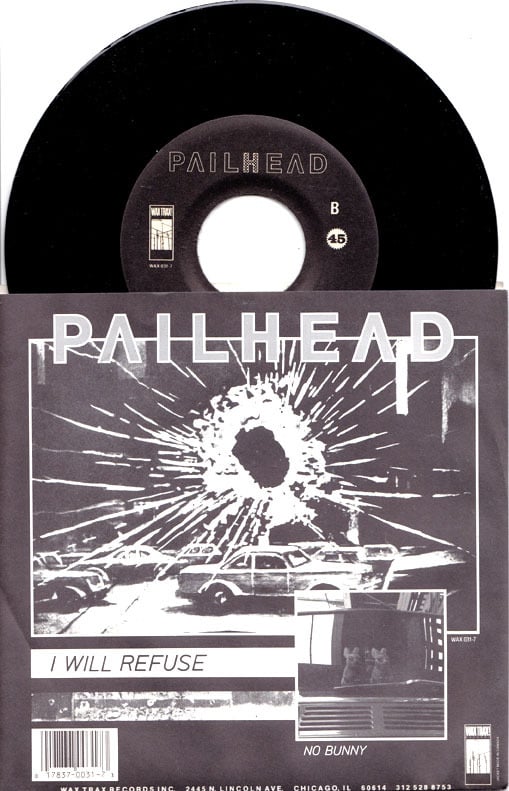 For a limited time, we are offering Wax Trax! items from the personal Nash Family collection and archives.
This long out of print 7" is one of the crown jewels in the Wax Trax! Records catalog and is a must for any fan of the label.
Record is in amazing/unplayed condition.
Tracks include:
A. I will refuse 4:16
B. No Bunny 5:05