MY LIFE WITH THE THRILL KILL KULT / Sexplosion! - Limited Martini Built For 2 Bundle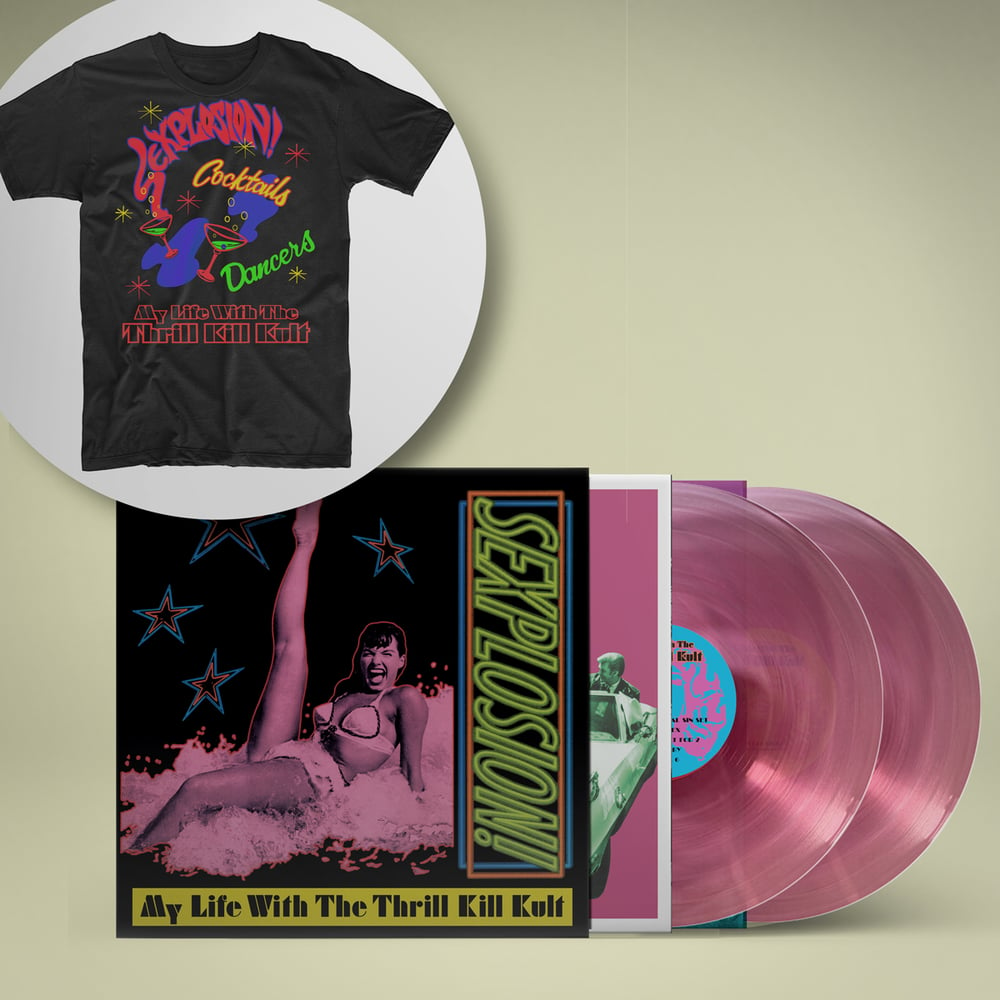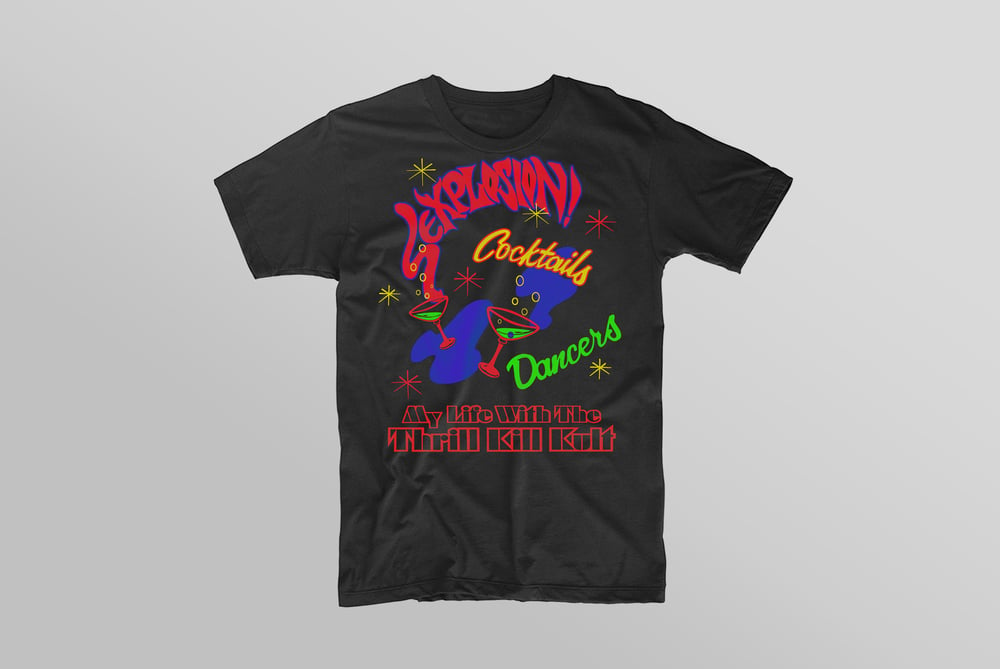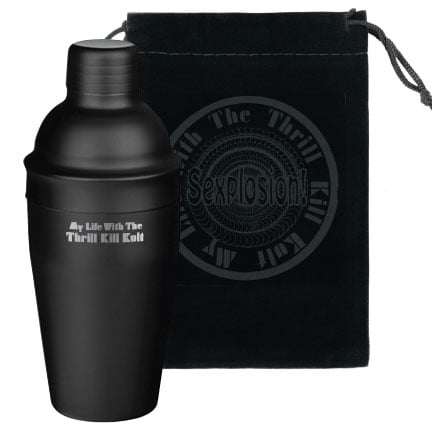 **THIS IS A PRE-ORDER AND IS EXPECTED TO SHIP MID-JUNE**
**PLEASE NOTE - DUE TO SERIOUS ISSUES AND DELAYS WITH INTERNATIONAL SHIPPING DURING COVID, THIS ITEM WILL ONLY BE SHIPPED TO US LOCATIONS AT THIS TIME**
After 30 years, we are so happy to get this gem back into circulation on vinyl and in the hands of TKK fans everywhere.
This 2LP bundle includes bonus material with an unreleased song recorded from the Sexplosion sessions and rare mixxxes of the classics.
Remastered from original sources
WAX TRAX! online exclusive only - Limited to 350.
Comes with:
Deluxe 2LP on pink vinyl
vintage design Sexplosion! shirt
Limited cocktail shaker with Sexplosion! bag
DON'T FORGET TO PICK YOUR SHIRT SIZE!
Tracks include:
A1 The International Sin Set
A2 Leathersex
A3 A Martini Built For 2
A4 Dream Baby
A5 Mood No. 6
B1 Sexplosion
B2 Princess Of The Queens (The Lost Generation)
B3 Sex On Wheelz
B4 A Continental Touch
B5 Mystery Babylon
C1 Any Way Ya Wanna (Previously Unreleased)
C2 Sex On Wheelz (Midnite Marauder Mix)
C3 Leathersex (Remix)
D1 Sexplosion (Mega-Mixxx)