INDUSTRIAL ACCIDENT Shirt- WHITE - Limited Edition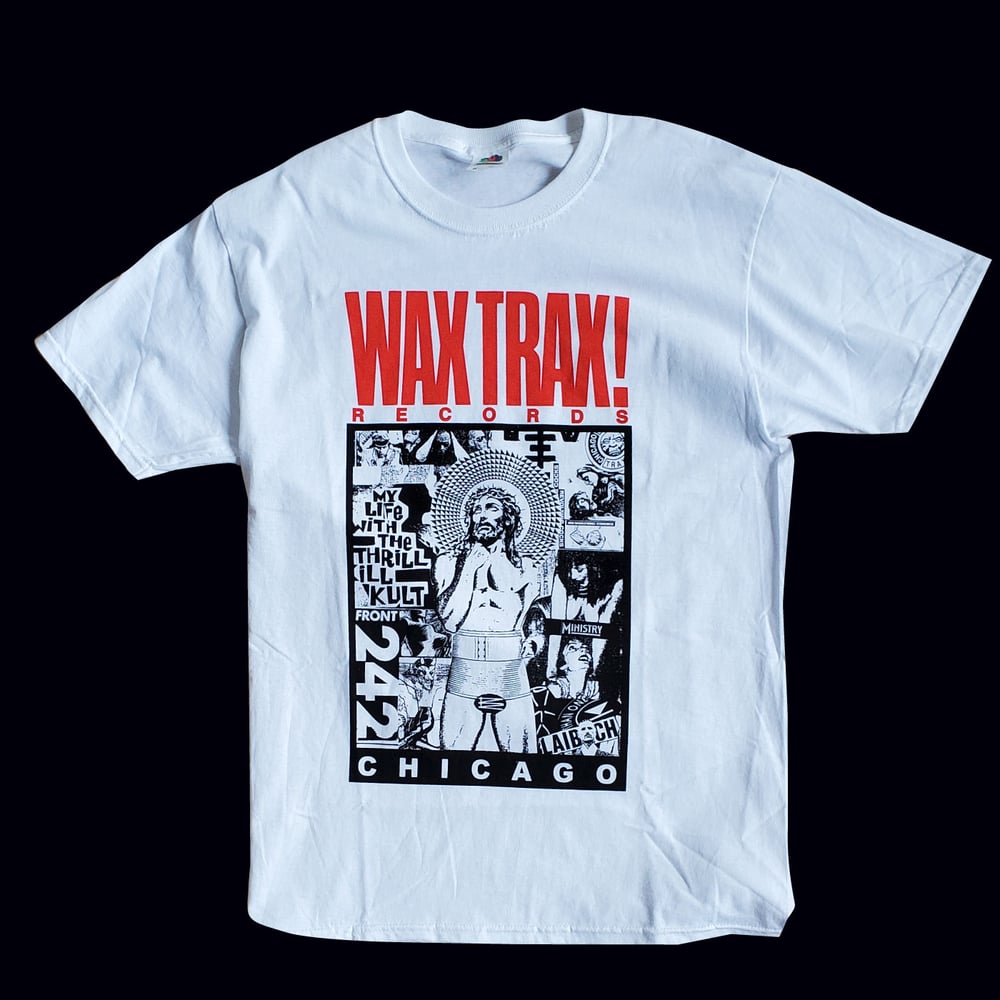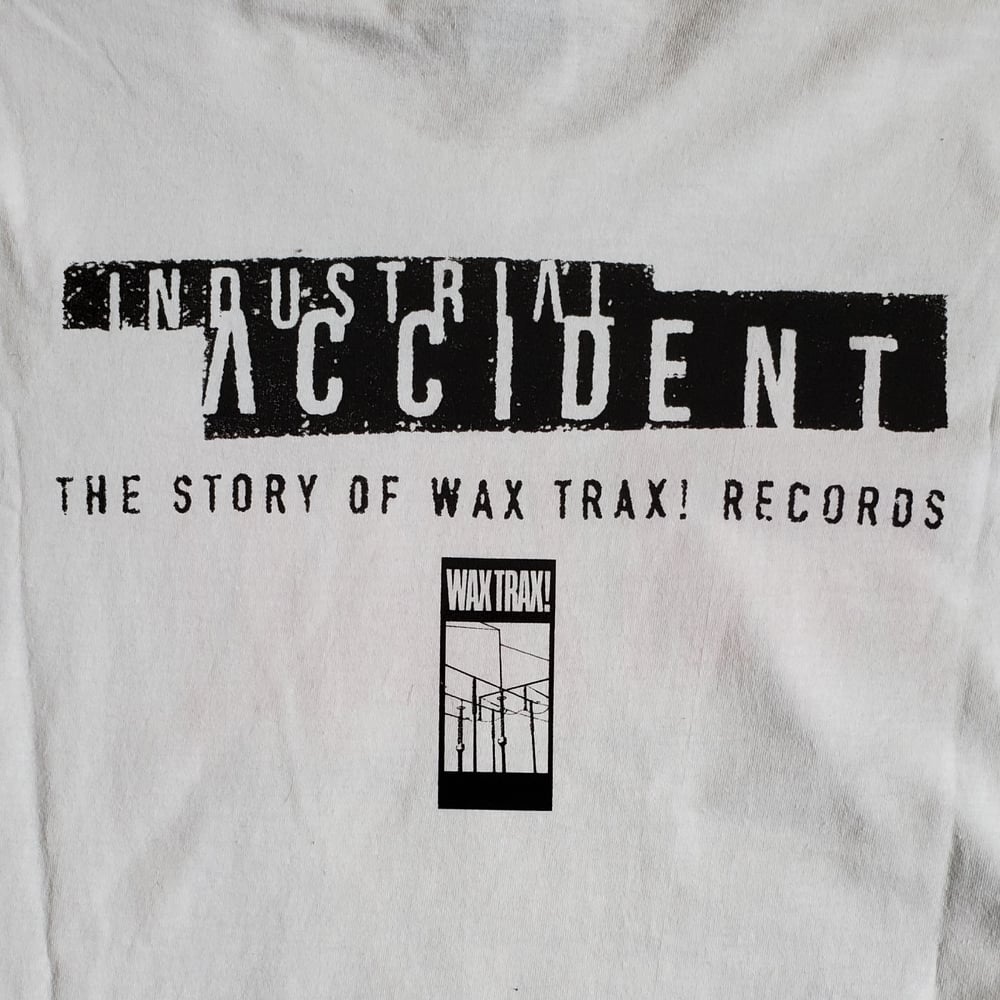 Limited and collectible remaining stock of the Promotional t-shirt from the sold out 2017 Los Angeles Test Screening of INDUSTRIAL ACCIDENT. We have a few of these promo shirts left. Get 'em while you can!
Front & Back print
100% cotton Fruit Of The Loom brand.